Remedies for Gas Trouble and Cholesterol
1. Drink 2 drops of Pure Til Oil immediately after you wake up in the morning before you start your day.
2. Do Enima
What is Enima ? In the morning, after you wake up, you go to the washroom and push your excreta out.  After doing it normally, you need to use this enima.  This should be filled up with lukewarm water and insert the pipe inside your ass hole and allow the water to go inside your stomach through your ass hole.  Initially during the first 3-5 days, you will find it difficult to hold on but once you get used to it, then you will start liking it.  You should do this everyday once atleast for a period of 3 months.
3. Give 5 minutes gap and drink 1 glass of lukewarm water
4. If you do joint exercise after this for about 10 minutes, your blood will start circulating well and all the rusted points will start getting blood and thereafter, you can be rest assured, you will not get any kind of diseases.
5. Then brush your teeth. Do not brush your teeth before doing the above 3.
6. Give 15 minutes gap and have coffee or tea or anything you wish.  If you don't drink Coffee and Tea, it is a very good practice.
7. Buy Garlic, on the vessel just apply Pure Til Oil, put 10 garlics, wait for the skin to become black, fry it once done,                  remove the skin and eat those 10 garlics before breakfast.
8. Don't have cooked items for breakfast.  No Idli, Vada, Dosa, Fried bread, Omlett, etc. etc.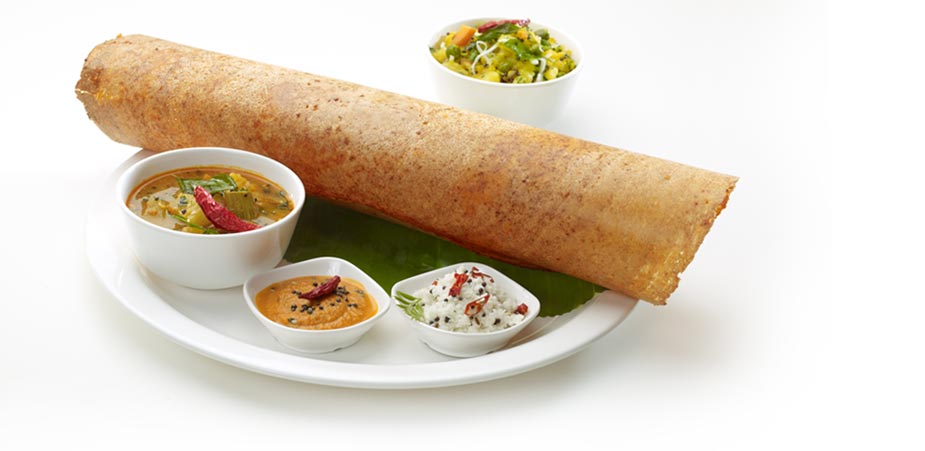 9. Have only raw vegetables, sprouts or fruits without mixing salt.  Have just one small half riped orange (not fully riped one) every day.
10. For lunch and dinner, no restrictions.   Watch Video below how to eat food properly.
11. You should eat Food properly … 90% people of the world population fail in having food properly.
Importance of Food
Most of the people in India do not know how to eat food.  They put the food inside the mouth, keep opening the mouth and eating.  Probably 2 or 3 times they will chew and then they gulp inside the throat.  This is wrong way of eating food. Food should be eaten with the mouth closed.  In Western Countries School, the children are fined if they eat food opening their mouth.  Why so ? Why not in India ? We have been trained to keep eating food with the mouth open and this causes various diseases because along with the food, the outside air along with crores of bacteria enter into our mouth gets mixed with the food we eat and then goes inside our digestive system.  Therefore, we should eat not open our mouth and eat but close our mouth and eat.  Here is a short video to show you how to eat properly.
12. At home, you should stop using any oil that you are purchasing from outside market.  All the oil is adulterated and causes health hazards.  I would advise you to use only Sesame Oil.
Pure Sesame Oil is supposed to be available in the Outlets / Super Markets but is very expensive.  1 litre oil will cost you Rs. 1200 approx.  However, what we do is, buy 100 Kgs of Til at one time and mix it with Raw Jaggery and extract pure oil.  This will cost you Rs. 700 per litre.  This price will vary depending upon the cost of Sesame.  Prices of Sesame keeps fluctuating according to the season.  Now it is available at Rs. 115 per kg.  In another 2-3 months, it will go up to Rs. 160 180 or 190 per Kg.  Again during December, January the cost will come down.  You save about Rs. 500 per litre.  However you will have to pay additionally courier charges at actuals.  Even then it is worth buying.   However, we leave the choice to you.  There is no compulsion that you should buy the Oil only from us.  If you can do it yourself, nothing like it.  But if you wish to buy from open market, buy Pure Sesame Oil.   We get the oil extracted like the example video given below.
13. At night, before going to bed, brush your teeth and then go to sleep.
Quick Remedies for Acidity
1/2 lemon
1 pinch of black salt ( no White salt if high bp then only White salt)
1 pinch turmeric
1 pinch roasted cumin powder
Roast 1/2 lemon in gas (for 30 sec both the side)
Now sprinkle all 3 ingredient in lemon
And start licking lemon like that
By the time you finish lemon it will be cured
Note : Lemon is not good for Acidic Patients.  However, since the lemon is going to be roasted, it is not going to be a remedy and it will not be harmful.
Food to be avoided are Fried fruits, Citrus, Processed Foods, Coffee, Soft Drinks and spicy food.
Recommended food for intake are Rice, Plain Wheat Bread, Blunt Food, Bananas, Peach, Apple, Green Vegetables such as Beans, Green Peas, Potatoes, Vegetable Salad, Chewing gum (it produces saliva and that helps fight acidity).
For web consultation, please click the following link